I can't believe how quickly weekends go! And the time change doesn't help things. I need that extra hour we lost! But I hope everyone had a great weekend!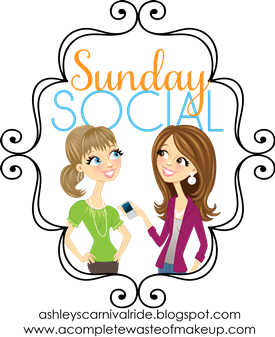 1. What is one movie you are terrified to watch?
ANY scary movie...take your pick!


2. What is one TV show you have always wanted to get into but haven't yet?
Nashville! I never know when it's on, so I don't get to watch it. If I were 'into it' I would know when it was on. I've, by chance, seen two episodes and loved them. I'd really like to get into this show!


3. What is one daring activity on your bucket list?
This really isn't daring...get a tattoo.


4. Would you ever travel alone?
I already have! I don't mind traveling alone, but it's more fun to have someone with you...to share the experience.


5. What activities do you like to do alone?
I actually don't mind doing things alone. A lot of time, if I'm on a mission, I like to shop alone. I don't like being distracted or influenced.