Sunday! Today is event day for me....which just means I have to work because I have a fundraising event. Wish me luck that everything goes according to plan!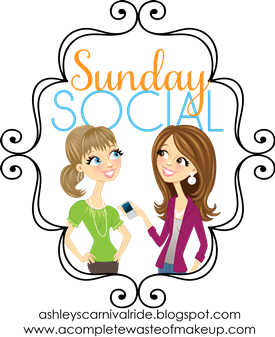 What is your ideal way to relax
Escaping to my family's second/weekend home! The peace and quiet, being able to hide out aka be left alone and doing what I want- sleeping in, watching movies, reading and even walking around town.

Where is your favorite place to be
I guess the answer to this would be the second home (as mentioned above). I also love being at the beach.


Who do you consider your biggest role model
This is so tough to answer! I've been lucky to have a lot of really great people in my life who have set amazing examples for me.
I do consider Ivanka Trump and
Brittany Toll
as role models.
What does your life look like in 3 years?
I have no idea! I don't even know what my life will look like in 6 months! The nature of my industry means a lot of contract work and I seem to be in a period of transition. I hope, in 3 years, that my life will be happy, fulfilling, successful, kind and full of love and laughter.

If you could go back and change one decision what would it be?
Have choice I've made, was something that was one exactly what I wanted. Every decision I've made, has lead me to exactly where I am today.

I wouldn't go back and change anything.


What is your biggest accomplishment in life thus far?
It's hard to pick just once...I've accomplished so much. A random one; raising over $100,000 in a single fiscal year for a non-profit.